Dr. Philomena Mantella, Senior Vice President of Enrollment Management and Student Life at Northeastern University joins Lisa Cynamon Mayers, Academic Advisor for Intead in a conversation about Northeastern's incredible success in the international student recruitment space. Though success didn't happen overnight, Northeastern's thoughtful approach to international student recruitment has allowed it to become an enviable institution in a short period of time. Dr. Mantella explains the keys to Northeastern's success in this incredibly useful podcast.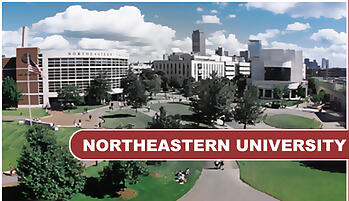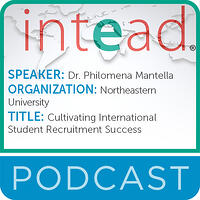 Dr. Mantella begins the conversation by explaining several of the key factors that must be considered from the outset. "Recruitment starts with the product," she explains. While this seems obvious, many institutions fail to begin with their product and instead rush headlong into travel, marketing campaigns and other means of recruitment. The bottom line is that each institution must consider its strengths and how to play on those strengths.

Considering the institution's alumni network is also very important. Understanding the demographics for growth internationally is critical. In which markets will your institution be best positioned? How will your local alumni assist in the recruitment effort? These kinds of questions and other early research are key before engaging in a strategy for recruitment.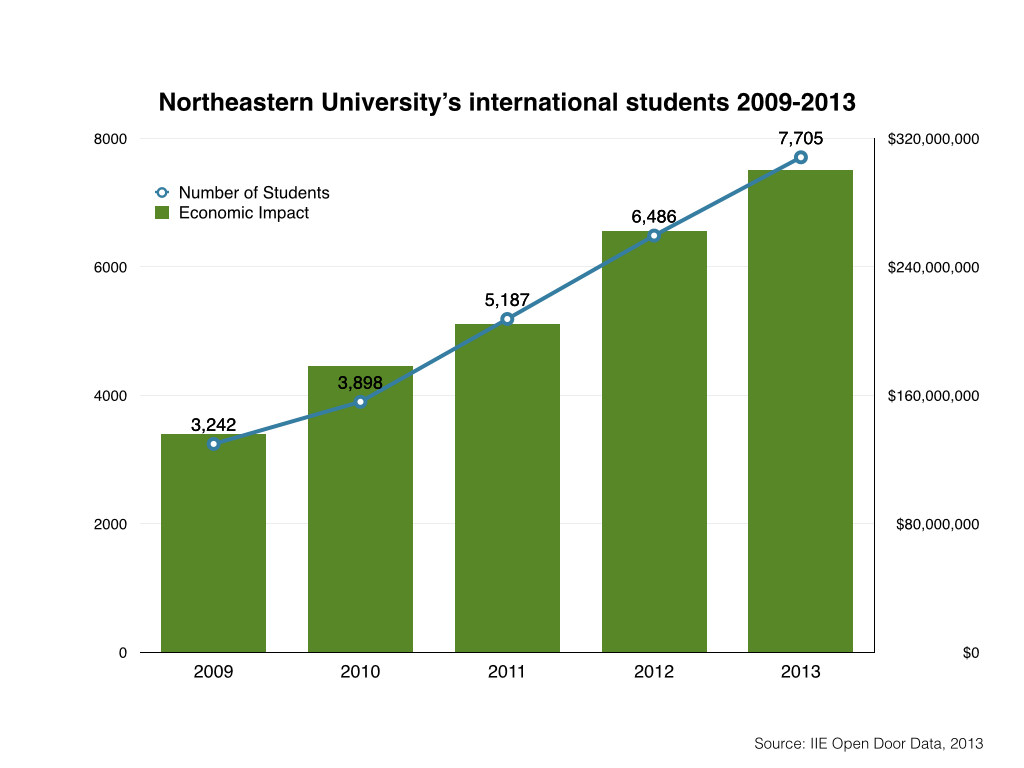 Dr. Mantella cites the importance of engaging the entire campus community in internationalization. For those listeners who are just beginning to develop an international recruitment strategy, it is especially important to encourage buy-in all areas of the institution. The ability to convey the goals of internationalization to a vast audience will help with the overall effectiveness of building a recruitment strategy. Support by upper level administrators is also particularly valuable.

Finding conversation partners outside of the university is useful for novice and veteran professionals. Engaging in conversation to learn different approaches and exploring tough questions are two benefits of external relationship building.

Dr. Mantella provides listeners with clear, knowledgable suggestions for increasing and improving international student recruitment. She is able to take listeners from initial conceptual planning and research, through the marketing phases and into the phase of welcoming international students and the necessary campus changes that must occur.
And here's the best part: Dr. Mantella will be going into even more detail at Intead's Global Marketing Workshop this June in NYC. Our small, focused gathering of roughly 100 academic leaders, will allow you to discuss your institution's challenges with Dr. Mantella and a terrific slate of experts from academic and commercial global marketing organizations.
Subscribe to Intead Podcast: