Matt Collins, Global Director of Applications and Partner Marketing at Microsoft, joins Michael Waxman-Lenz, Intead CEO and co-founder, to discuss the importance of creating a mobile first experience. Given the influence and prevalence of mobile channels for internet usage, marketers need to pay careful attention to crafting a mobile first approach.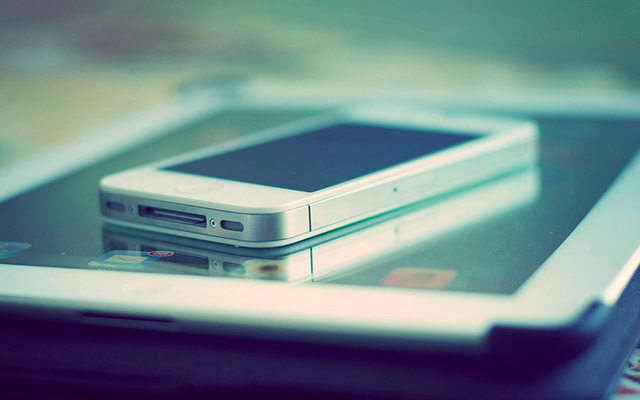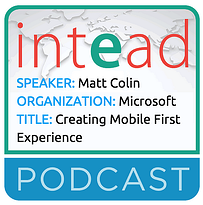 Mobile devices such as smart phones and tablets play an important role in young people's lives. How students approach the college search process will be affected by their reliance on these mobile devices. The influx of mobile has the power to influence technology, communication patterns and marketing strategies.
Emerging markets are especially influenced by mobile penetration. Mobile devices frequently offer the first connection to the digital world. People are no longer starting with laptops and computers and then going mobile. Rather, mobile is increasingly coming first, becoming the entry point to the digital experience. Since many universities focus their recruitment efforts on these emerging markets, attention needs to be paid to mobile.
This upcoming generation will be mobile native. These students' entry point to the internet will be through much smaller devices. Mr. Collins outlines the implication of the mobile influx. Those who want to survive and thrive in digital marketing will need to embrace a mobile first attitude. The digital footprint needs to be designed to adapt to the smartphone or tablet experience. Thought needs to be given on how to structure the user journey and experience when all information is accessed through small handheld screens.
University marketers need to consider how they would be discovered by someone conducting a search via mobile device. Video and photos, which are critical to creating a positive digital experience, are viewed differently on mobile devices. Mr. Collins presents the example of a beautiful bird's eye view image of a university. This would look great on a computer screen but not on a mobile device. Thoughtful consideration to the mobile experience is essential.
Click here for more details…
Speaker
Matt Collins
Global Director of Applications and Partner Marketing at Microsoft