Lakshmi Iyer, Head of Education Advisory at Sannam S4, joins Michael Waxman-Lenz, founder and CEO of Intead in a discussion that explores the climate of Indian international education, changes that affect international student recruitment and ways institutions might better position themselves for Indian student recruitment.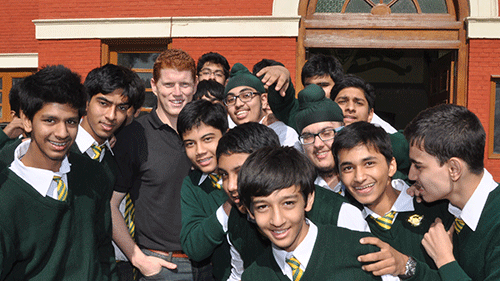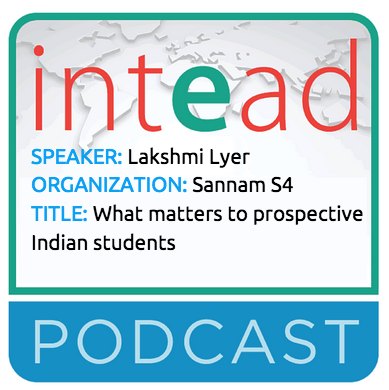 Sannam S4 is a specialist, single window service provider supporting the market entry and ongoing successful business development of international organizations in India. Sannam S4 works with its clients, through every step of their journey, acting as their local, on-the-ground support partner in the country.
Ms Iyer's many years experience in higher education makes her a valued resource for institutions seeking to begin or expand Indian student recruitment. Ms Iyer discusses the drastic changes that have taken place in India over the last dozen years and the effect on Indian student recruitment. Of striking interest is the great increase in the number of countries recruiting Indian students. A dozen years ago there were three major players– the United States, the United Kingdom and Australia. Now there are over 10 players vying for the Indian student population.
Ms Iyer explains several ways institutions can better recruit Indian students, particularly undergraduates. Understanding the role of parents is key as they play a large role in their children's lives and decision making.
This discussion also covers:
Major factors in Indian student and parent decision making
The importance of conveying post-graduation opportunities to students and parents
Opportunities for US institutions to better manage student and parent expectations
Click
here
for more details…

Speaker
Lakshmi Lyer
Head of Education Advisory,
Sannam S4