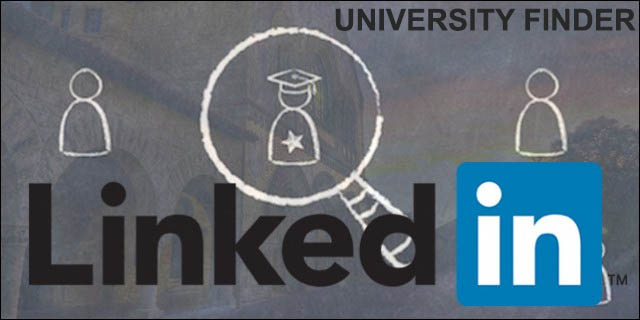 LinkedIn is known here in the US and globally for its career connections. About a year ago, they launched University Finder. We've written about it and the value of LinkedIn to universities before (Intead LinkedIn Blog Post, March 2015) and wanted to check in again since this social networking tool is a bit unique.
We scanned the internet to find relavant statistics for you and found a few that are important. Of LinkedIn's 380M global users, 13% are 15-34 years old. In the US, 15% are 14-17 years old. Prospective students anyone?
Forbes reports that 48% of LinkedIn users are on there for 2 hrs/wk and 18% are on for 7 hrs/wk. Here's the thing: LinkedIn users are not watching cat videos and just idling away the hours (Pinterest). They are researching specific things, looking for opportunities. This is a work zone!
So we checked in on the university search tool to see what kind of user stats we could find and came up entirely empty. We'd really like to know what kind of traffic this school search feature is getting one year after launch. As we continue to look for that important data, we asked our international blogger, Emily, to take the tool out for a spin and see what it produced.
Bottom Line: The most common university mistake on LinkedIn is making your "company" page focused solely on alumni. This social media channel can be a strong recruitment tool.
Come learn more at our Global Marketing Seminar for Education Institutions at ICEF Miami [INFO HERE].
Now, digital marketing insights from Emily to help you get inside the head of an international student searching for just the right academic experience...
LinkedIn is now the 16th largest Internet company in the world. Launched in over 200 countries, available in more than 24 languages, and used by more than 380 million people, it is far-reaching. Known for professional relationship building, LinkedIn is also quickly becoming known as a data hub due to its wealth of information.
Announced in October 2014, the Linked In University Finder tool aims to match students with universities according to their interests, future career plans and location.
When your prospective students submit a brief form in this tool, the massive amounts of data that LinkedIn has on its 380 million users goes to good use, and a list of prospective institutions is generated that fit their desired criteria.
We wanted to understand the prospective international student user experience, and who better to figure it out than an international student interested in studying in the US? So, I tapped my network.
Steven has been looking into master's degree programs as an option after he finishes his Maritime Engineering Degree at Delft University of Technology in the Netherlands. Because he is considering programs in the US, his insights into the value of Linked In's tool can help us understand how real students use and benefit from the tool. [You can test the University Finder Tool yourself, HERE]
Getting Started with the University Finder
Initially, Steven did several different searches to understand the tool better and what value it could have for international students like himself. Steven knows he wants to study naval architecture and marine engineering, ultimately ending up in a career in engineering and project management, but he is undecided on location or specifics about future employers. His search and results are broken down below.
When you arrive at the LinkedIn University Finder page, you are presented with questions that will help you narrow down your search results. These questions include what area of study interest you, future career aspirations, and future living preferences. The tool shows results based on your intended career path, to help you choose a college or university that will get you on that track.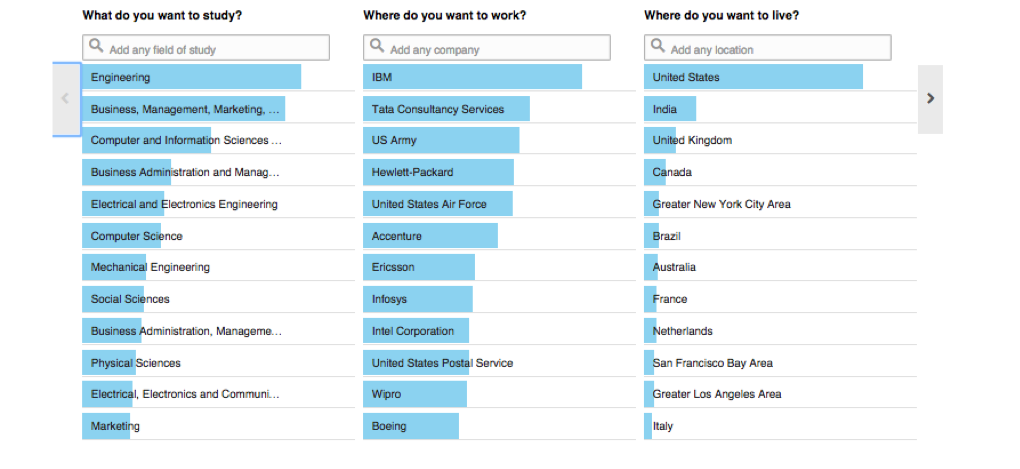 For our experiment, Steven first added the area of study that he is interested in. Although naval architecture is not immediately found on the list that LinkedIn provides, there is an option to add an area of study.

In Steven's initial search, he skipped the location question and where he would like to work. He instead selected only the job positions he would like to find work in—either engineering or project management. We thought a lot of other students would be approaching the search in this way.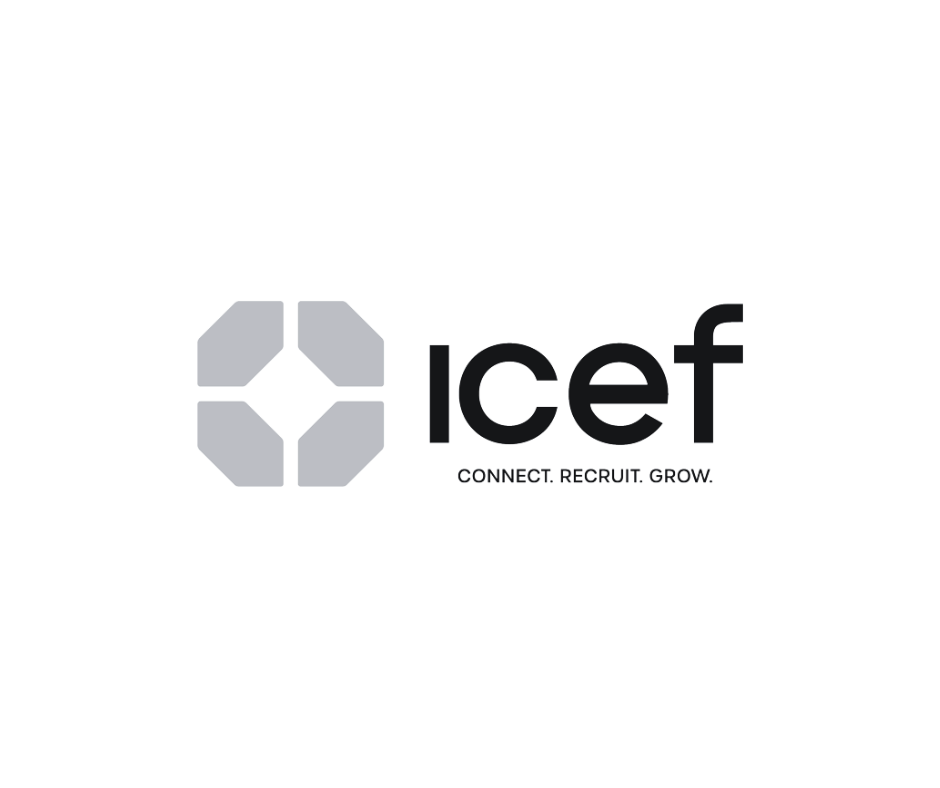 Without specifying the a location, his results were split with half being U.S. schools and half being international.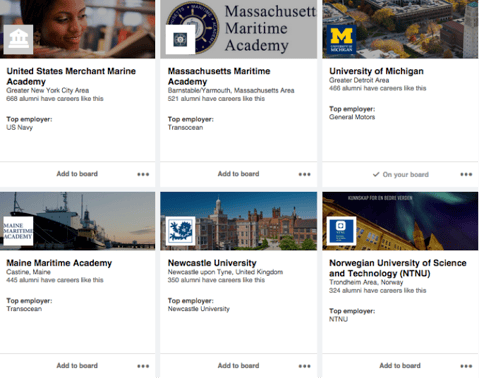 On Steven's second try with the tool, he plugged in the US as his desired location. Here are the top results.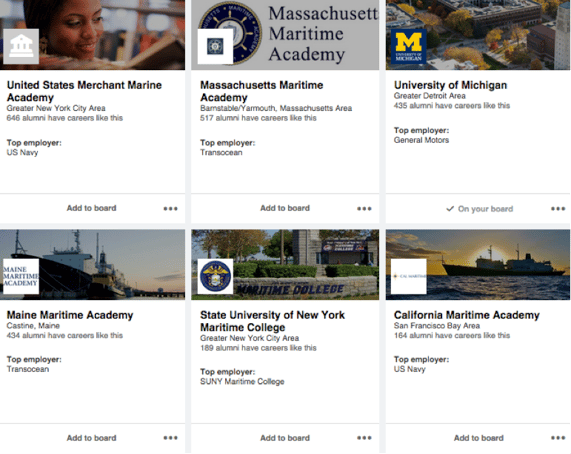 Steven's results provided a diverse list of schools that offer the programs and training he is looking for. Some schools he was familiar with, and some were new options he had not considered before.
In next week's post we will share with you his opinion on the functionality of the LinkedIn University Finder tool, and what he found in his continued searches through individual schools' LinkedIn pages. Spoiler Alert: Steven didn't spend much time on the pages focused only on alumni. His unbiased insights are an invaluable resource into what LinkedIn pages look like to an international student, and more importantly what they might be missing.
When you don't find what you want on one internet page, turns out, there's a whole bunch more out there for you to turn to. Who knew?
We'll share what drove Steven to alternative decision making tools and what guided his decision making.