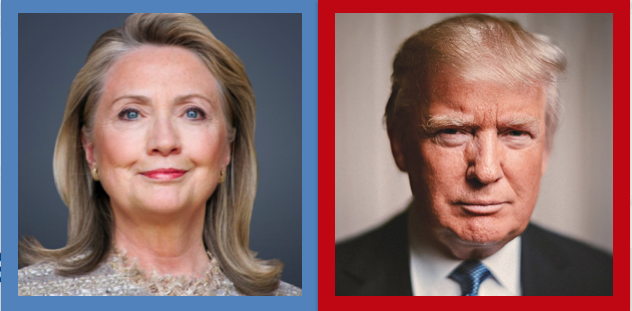 Learn more in Room CCC, Mile High Ballroom 4DE TODAY at 10AM.
If Hillary Clinton is elected President of the United States, will international student enrollment decline in the U.S.? How about if Donald Trump is elected? Intrigued? We have some data you might want to see.
Today, Intead and FPPEDUMedia will be releasing our latest research results with deep country insights to inform your global marketing campaigns. As you seek to maintain or expand your international student recruiting efforts, our data will be valuable to your decision making – where to invest, which programs to highlight in which countries, what messaging to use.
With FPPEDUMedia's extensive and global international student database, we are able to identify regional trends and inform our digital marketing plans and investments. A remarkable advantage.
This winter, we sent a survey to 1.2 million prospective international students who have profiles in FPPEDUMedia's database. We asked them how political and economic turbulence affected their plans to study abroad. We asked questions about what influences their actions that we've not seen asked before. And we got some great answers. In fact, we received more than 40,000 answers…in just 7 days. Now that's engagement!
Want the scoop? Read on...
Here in Denver (#NAFSA16), we will share our initial results (slides to follow) and later this year we will publish our second edition of "Know Your Neighborhood" with all the research results for your reading pleasure. Our research is always published and available on our website – and we welcome your comments. Please share your perspective with us about our first report released this past winter. Let us know what you think. Download here.
The information we present later this morning might be important to your work over the next 4 years. Those 40,000 international students had some pretty interesting things to say about U.S. politics, global economic swings and currency exchange rates among other headline news issues.
Stay tuned…It will be worth it.