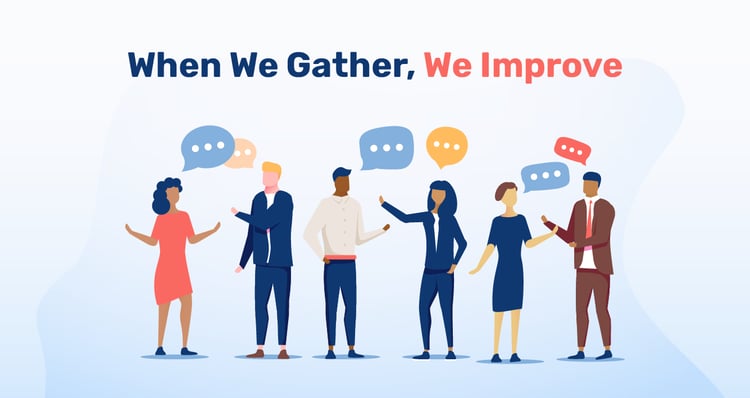 I'm here at the Society for Neuroscience annual conference with nearly 28,000 of my best friends who all REALLY appreciate nerd humor. They are wicked smart and doing things that make all of our lives so much better. It's all about the science.
This is a collection of very studious folks from all over the world. More than 40% of SfN's ~37,000 members hail from countries beyond US borders. And when they all gather to discuss their science, they are representing academic institutions and other research-focused entities from just about everywhere.
Among them are Principal Investigators, post-docs, grad and undergraduate students. And they represent all those institutions where the next set of neuroscience graduates will one day work. Yes, research leads to careers.
There is so much youthful energy here. So many students developing their careers alongside luminaries in the field.
Sitting in on neuroscience lectures is far different than the digital marketing sessions I usually participate in. Soon, I'll be applying my cortex and synaptic activity to student recruitment marketing again -- a much more familiar topic ; -)
This December, the Intead team will be attending the TABS conference on private boarding high schools, ICEF North America and AIRC all about international student recruitment. We hope you will find time to escape your desk and breakroom and join us. We will learn together and improve together. Send us an email if you'd like to find time for a coffee together.
Read on to download our Intead Index on conferences in our field. We'd welcome your input as this index needs updating. Where do you find value when you attend an industry conference? Please let us know by adding to the comments below.Why we all gather is nothing new. We know that when we gather, we learn and we improve our own work and the work of others.
At times, we become so busy with our lives and our work that we overlook this simple truth. We prioritize those immediate priorities and demands. And we neglect the reality that some of us MUST focus on what's next. To do that well, we need a bigger perspective.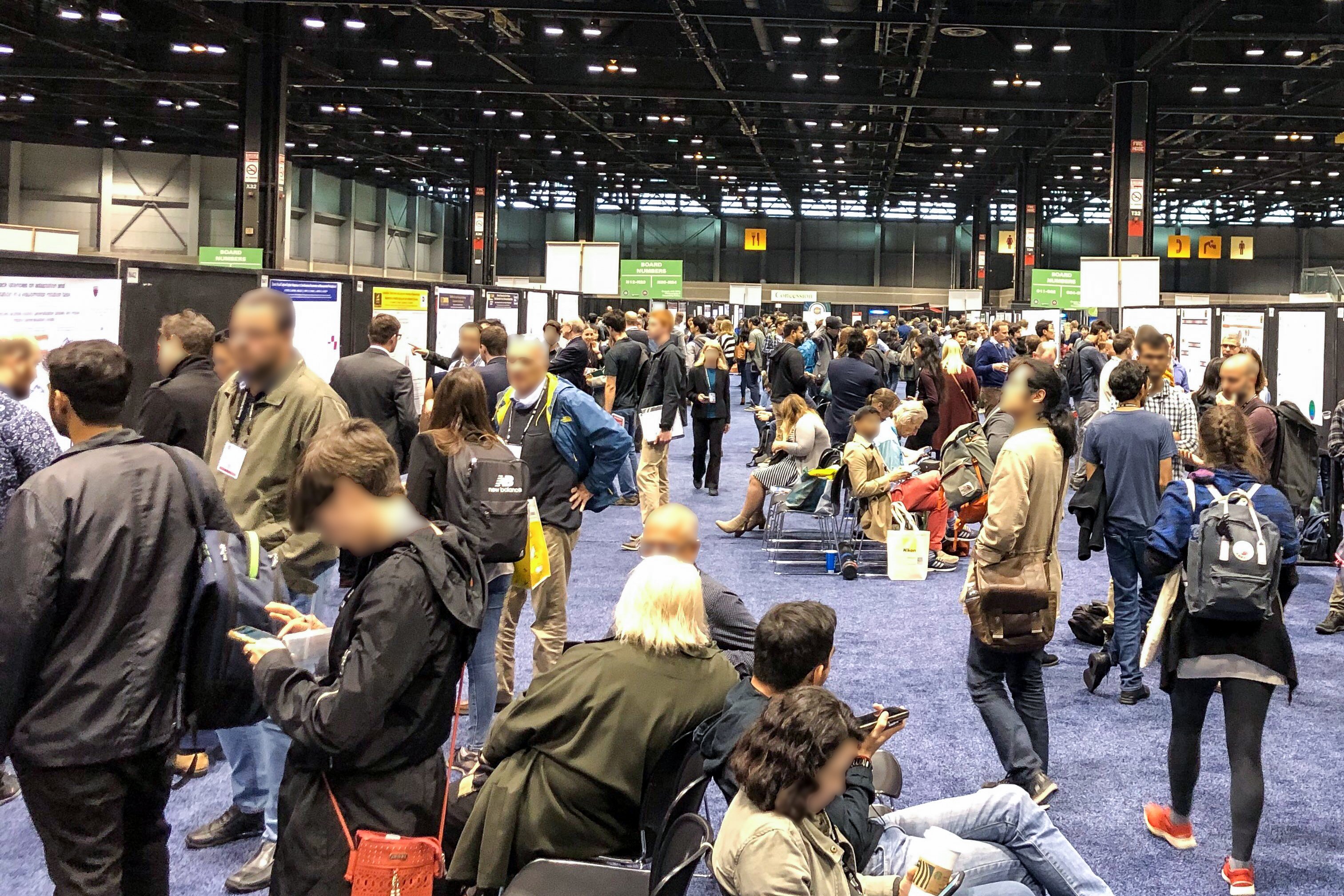 Neuroscience students -- and the career neuroscientists those students want to become -- present their scientific research in some 14,000 poster sessions at the Society for Neuroscience annual conference. So important to moving scientific discovery forward and developing careers. When we gather, we improve.
Creating breakthrough opportunities – this process emerges from thinking and planning AND creating room for those random moments when we connect dots that simply won't be connected if we remain sitting at our desk, eating a quick lunch in the breakroom, and getting right back to our mouse and keyboard.
When we gather, we create all those opportunities to improve what we do and how we do it. I've yet to go to a gathering where I did not come away with something that modified my future activities. Actually, even those events that resulted in that annoying thought, "What a waste of time," almost always turn out to be anything but a waste of time. Discovery happens at so many levels and opportunities emerge months and sometimes years later.
When we gather, we improve.
We hope to see you at
Send us an email if you'd like to find time for a coffee together at any of these events.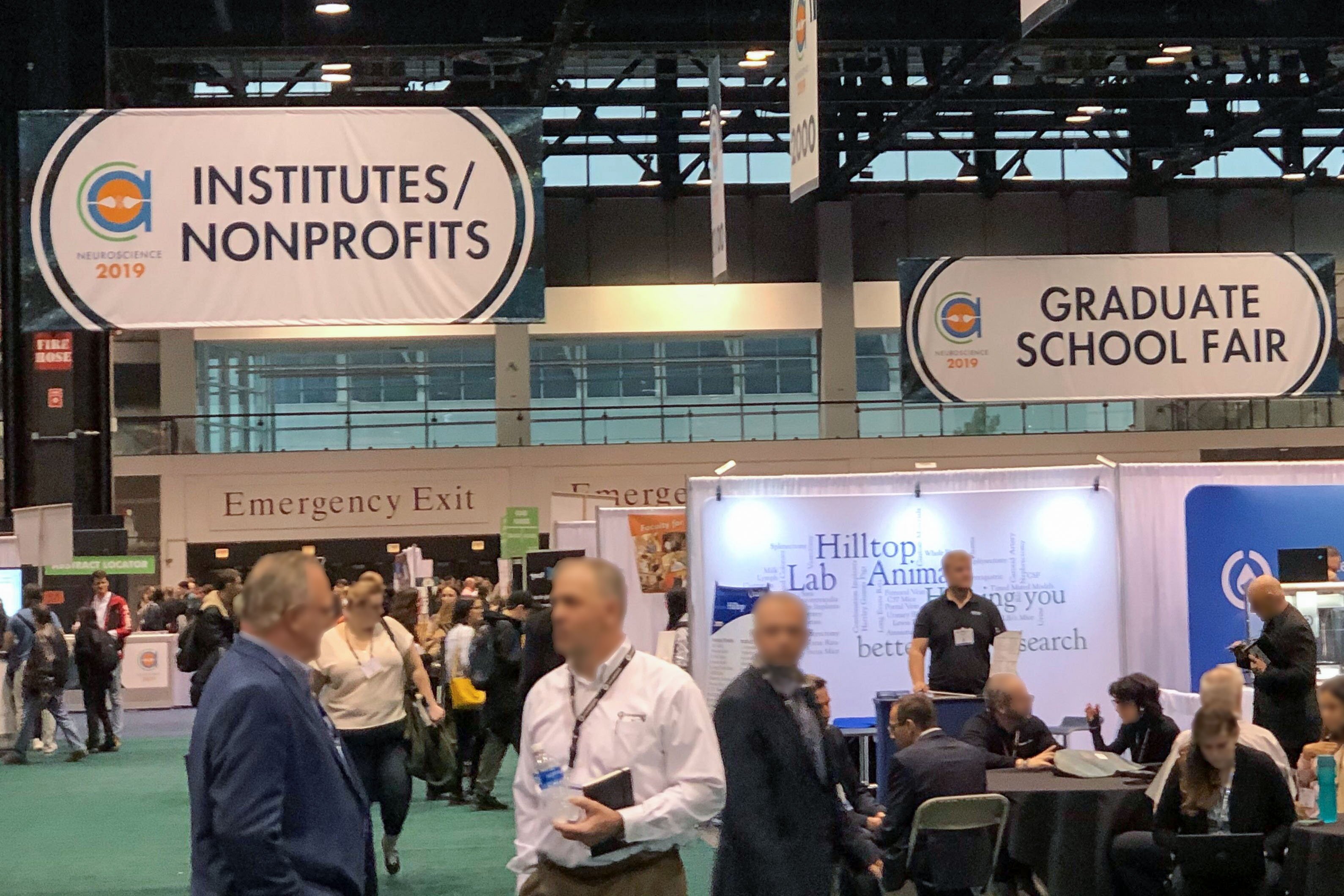 Grad Student Fairs take all shapes. The Society for Neuroscience conference creates the opportunity for leading university neuroscience departments to connect with thousands of budding neuroscientists from around the world. About 28,000 people attend each year.
If you are interested in the Intead Index with our listing of Student Recruitment-related conferences, Click Here. This index needs to be updated. If you have other conferences in our industry that you value, let us know in the comments and we'll add them to this handy staff development tool. We'll be updating this Intead Index in the very near future.
Thanks, and see you all at one venue or another very soon.