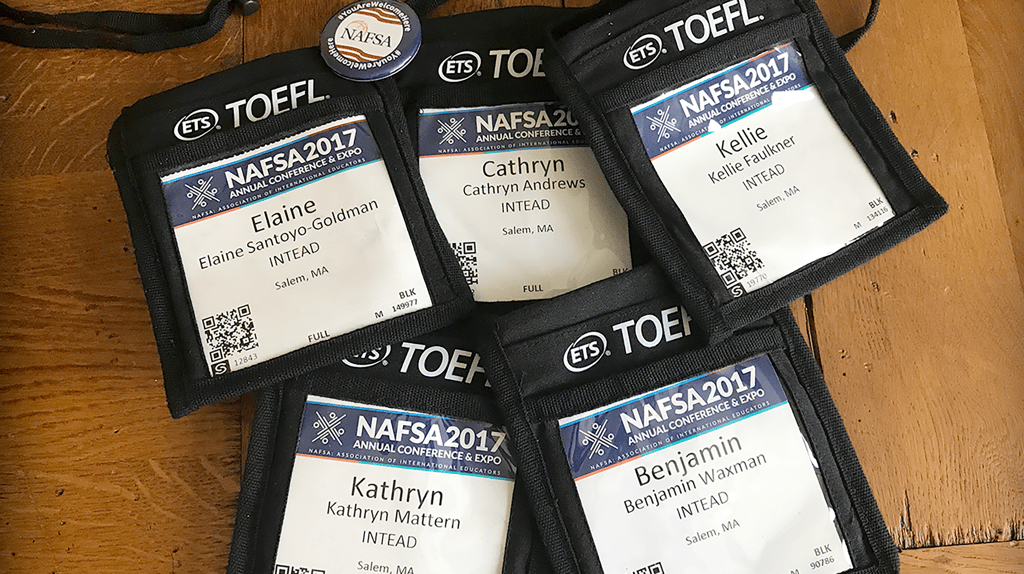 For those of you who were at Nafsa (that was already a week ago!), we know you are still struggling to catch up with everything now that you are back (at least we are!). We hope you are taking time to enjoy an iced drink and breathe instead of getting caught up in the usual frenzied pace (we are trying on this end ;-).
We recognize that many of you were not able to make it out to LA this year, so we want to make our insights available directly to your inbox.
This year we were pleased to present two main sessions—the first with FPP EDU Media (see link below) on our latest prospective international student research on the influence of US Executive Orders and Brexit. This research will result in our next Know Your Neighborhood report – our team is hard at work on that already. The second presentation, with Megan Prettyman from Montana State University, was on best processes for selecting and implementing a CRM System for your institution.
Read on to see key insights from the presentations and download the session slides…
Brexit & U.S. Executive Order Travel Ban: Implications on International
Student Motivations
Ben Waxman, INTEAD & Julio Ronchetti, FPP EDU Media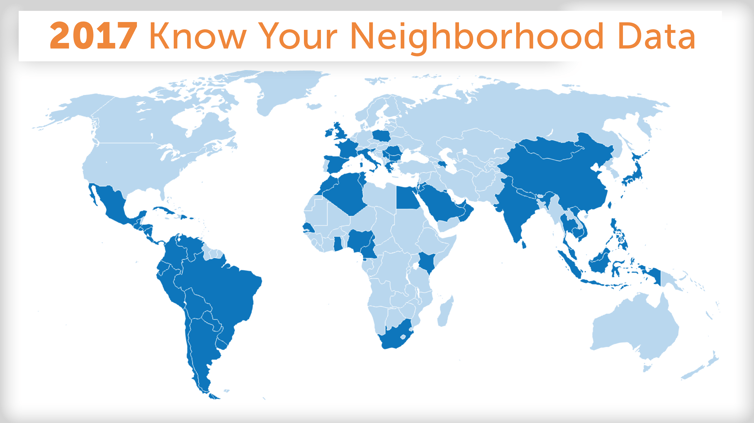 Download the slides from SlideShare here
As many of you know, this year in partnership with FPP Edu Media we surveyed 1.7 million prospective international students and received responses from 57,000+, addressing their motivations for studying in the U.S. We are hard at work producing a full report that will be released directly to you, our loyal readers, in the coming months. In the meantime, this presentation includes key insight from our first dive into the wealth of data obtained. So, what did we learn?
A few key insights from this study include:
International Student Services Offices are Key: At this time, when prospective international students are getting some pretty troubling messages from both the US and UK governments, telling them about the strong role your international student services office plays in the campus experience is an important message to send. Our slides tell the story with some dramatic statistics.
Recruiting Agents are Helpful: When asked whether it is helpful to meet in person with an admissions officer or an agent, across all destinations, there is only 2% difference in the number of students who find an admissions officer more helpful than an agent. Check out slide 39 for a really helpful country by country comparison of student preferences. This will help you plan your travel budget in a meaningful way.
In-Person vs. Online Meetings: In Guatemala and Venezuela, students are very comfortable with online meetings as opposed to in person meetings. Again, a helpful travel budget consideration.
What was the upshot? The answer: Act. Now.
Do not idle and wait for the challenges we are all facing to even out. We are part of an extremely active and passionate industry—we have the presence and the ability to make a difference in international student perceptions of U.S. institutions. By actively reaching out and reassuring your prospective students, particularly those who are admitted or enrolled for Fall 2017, we can reinforce the fact that our institutions are welcoming environments for any international students who now are struggling with doubts (see slide 44).
CRM Challenged: How to Select and Sustain One that Works for You
Kellie Faulkner, INTEAD & Megan Prettyman, Montana State University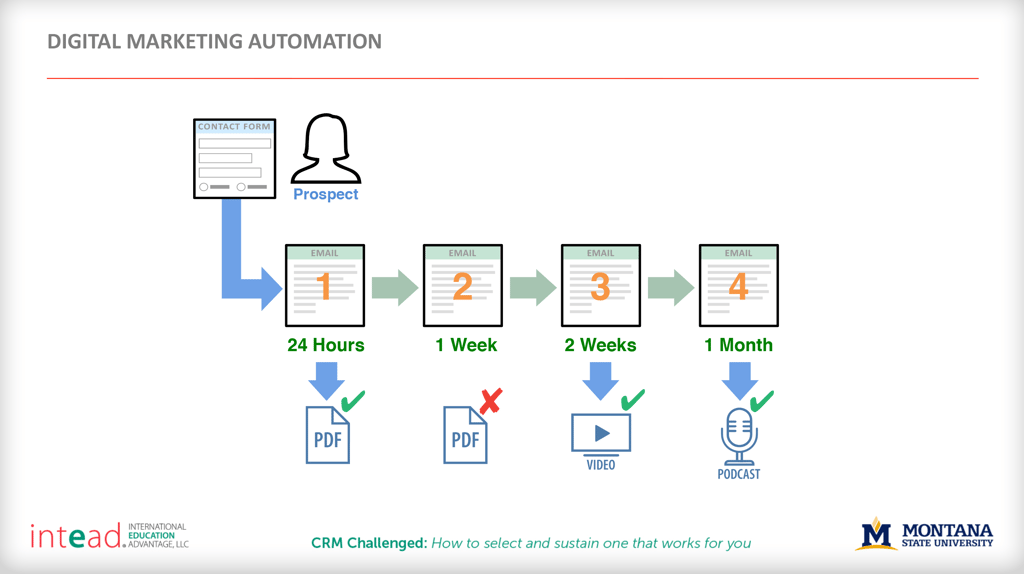 Download the slides from SlideShare here
This presentation explored the value of implementing a Customer Relationship Management (CRM) system that allows your institution to capture, track and nurture leads. Kellie addressed the commonly overlooked differences between a CRM and Marketing Automation Platform (MAP) and introduced many of the offerings available to help you make the best decision for the unique challenges that your institution faces. Megan gave insights into Montana State's experience implementing their CRM system, aligning internal stakeholders and facing challenges head-on.
Key elements from this presentation include:
What features do you need? Distinguishing between the value and function of CRMs and MAPs
Steps to take when preparing for CRM implementation
Tips & tricks for designing an effective email marketing automation workflow to nurture those leads using your new MAP
Tackling challenges to implementation, including internal communication breakdowns
We hope you find this content helpful. Of course, it is always more helpful when you have the context of the presentation with them. Let us know if you'd like to set up a call to discuss your digital marketing needs and your international student recruiting plans. We are here: info@intead.com.