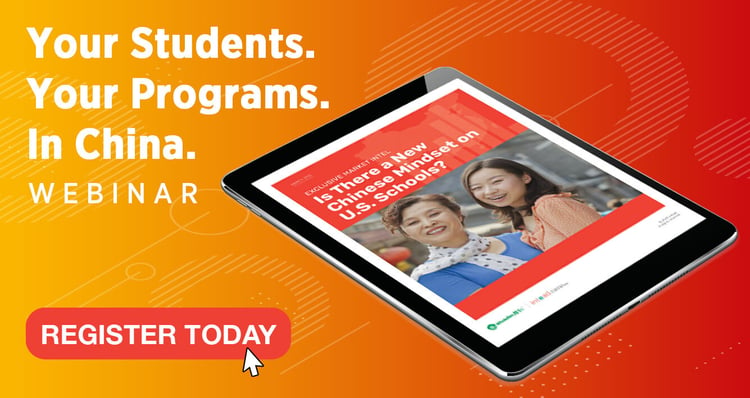 The course of Chinese student recruitment never did run smooth.
And in the last year, your institution's road to recruiting, enrolling, and retaining students from one of the most complex international markets was bumpier than ever. Can we get our visa offices back, please?
Miraculously, despite the setbacks of the pandemic year, Chinese demand for a US education remains. Our upcoming market research with WholeRen Education (surveying 20,000+ Chinese parents) will shed some light on how the US brand identity is enduring and where your institution needs to focus to succeed in today's Chinese enrollment market.
Perhaps allow yourself a brief sigh of relief—but it's not time to rest. (It rarely is).
There's still work to be done to keep your institution strong in this new, more flexible, post-pandemic reality. And later this month, you'll hear from those leading the charge (and learn from their successes) at our webinar event: Your Students. Your Programs. In China: Creating US-Style Classrooms for Your Chinese Students.
Your event pre-registration will also pre-register you for a copy of our upcoming Chinese Market research.
At the event (date coming soon), we'll be interviewing several amazing resources for you about strategy, market insights, and powerful new program options to help your institution shore up both near-term and long-term enrollment in the Chinese market. We'll be talking about how 10 different universities managed their fall 2020 Chinese student enrollment and what they are doing to continue their success in 2021 and beyond.
Speakers will include:
Brad Farnsworth, former Vice President for Global Engagement at the American Council on Education (and a member of the Intead Research Advisory Board)
Seamus Harreys, CIEE Vice President for Global Engagement
More than 2,100 Chinese students studied in US-style classrooms in China during fall 2020 and spring 2021. The CIEE team helped each of them make it happen. Now, many institutions are working toward a longer term vision building a bridge between China and their US campuses. You can learn from their experience.
Read on for a preview of the valuable perspectives to be shared in the webinar.
A recent story in University World News discussed the value of alternative global campuses pointing out that, "universities without international campuses may look to develop physical presences as a strategy to mitigate future threats." This, based on research by the C-BERT team out of SUNY Albany and Penn State.
CIEE's success in creating these alternative global campuses (US-style classrooms branded for each university partner) in Shanghai this past academic year now has these universities planning for this program as a consistent bridge to their US campuses. Institutions' innovation to meet the immediate need to serve their Chinese students in the pandemic is now an option to meet their vision for internationalization in new ways.
So fabulous when crisis sparks innovation that serves the long-term vision.
In the upcoming webinar, we'll be pulling back the curtain on strategy, successes, and learnings from these institutions' global campus experiences to help inform your Chinese enrollment strategy.
Meet the Webinar Panel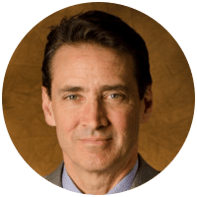 Adding global perspective to the webinar conversation will be Brad Farnsworth, an expert in the Chinese market, with more than three decades of experience in international education, international business, study abroad, international students, and national policy issues. Brad has led ACE's internationalization workshops and is well known among senior internationalization officers for his depth of perspective and his student-first approach.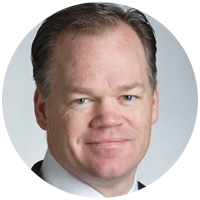 Seamus Harreys, CIEE's Vice President for Global Engagement leads CIEE's student relations, marketing, and institutional relations for their Study Abroad division. With the destabilization of study abroad programs that started last year, Seamus led the innovation efforts at CIEE to launch new, university-centered, customized global programs.
Whether you're looking for new Chinese market insights or aiming to diversify your enrollment strategy through new partnerships, you won't want to miss the discussion.
With your registration, you will also receive a recording of the webinar event in case you aren't available to attend the live conversation.
Registrants will also be among the first to receive access to Intead's latest eBook with our 2021 research on Chinese parent perceptions of US education.