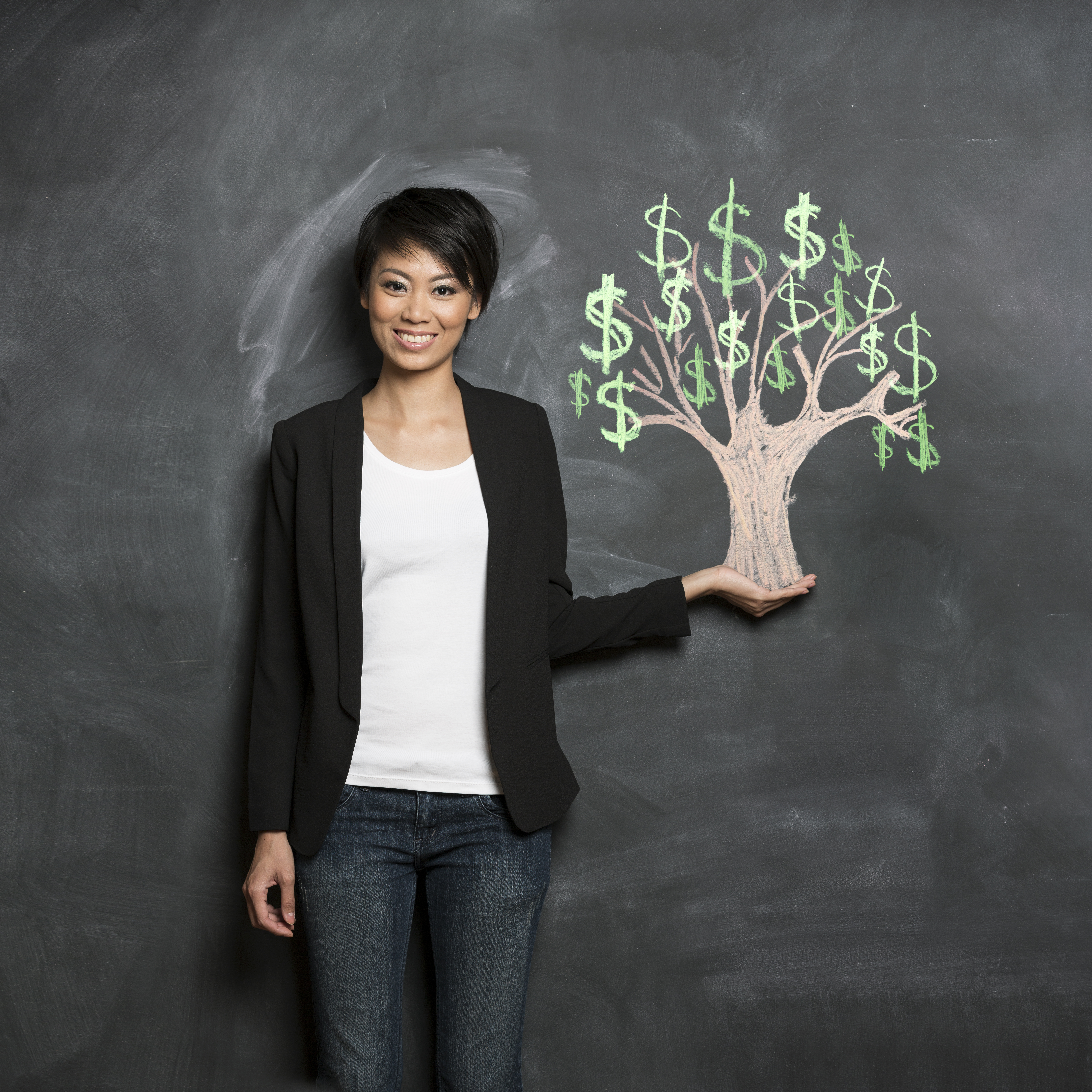 Internationalization of universities, including international student recruitment is receiving a great deal of attention in many universities. We want to discuss whether universities are wasting money with international recruiting activities.
First of all, we have to answer the basic question: why are you recruiting international students?
These are the two primary reasons: increase diversity on campus and increase the tuition revenue base. These two reasons may lead to very different answers to the question of whether international student recruitment is a worthwhile endeavor for your institution.